Kako se bliži kraj 2021., Synology je odlučio za kraj godine održati jedan virtualni event pod imenom 2022 and BEYOND i to 02.12.2021.
U nastavku je službena informacija koja je dostupna za sada.
Taipei, Taiwan—November 22, 2021—Synology Inc. today announced its virtual annual event will premiere on December 2, 2022.
On the heels of this year's packed release calendar, 2022 AND BEYOND previews key improvements to core storage features and much-anticipated updates to networking and surveillance solutions, with major announcements across Surveillance Station, SRM, and DSM. Major themes this year are performance, reliability, and security, with new features changing how users secure their data, networks, and physical assets, sync and share files, and manage large deployments.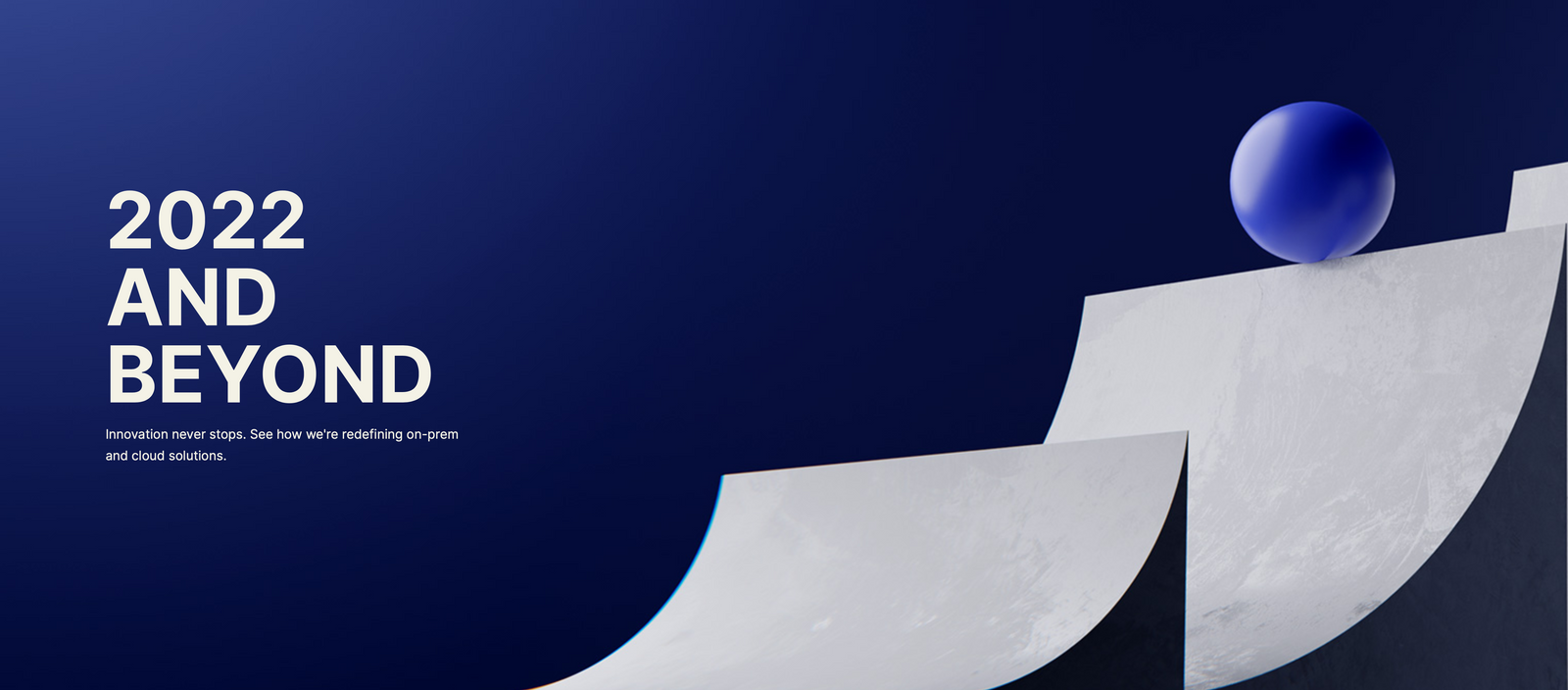 Event portal: https://event.synology.com/en-uk/annual_event
Iz ove sažete obavijesti teško je izvući neke detalje što će konkretno pokrivati  ovaj događaj, ali se nadam da ćemo uskoro imati više detalja, nadam se i prije samog event-a.
Ako pogledamo samo istaknute elemente u nastavku, očito možemo vidjeti promjene i novitete na SRM strani, samo nije sigurno da li će to uključivati i neki novi komad hadrware-a ili ne.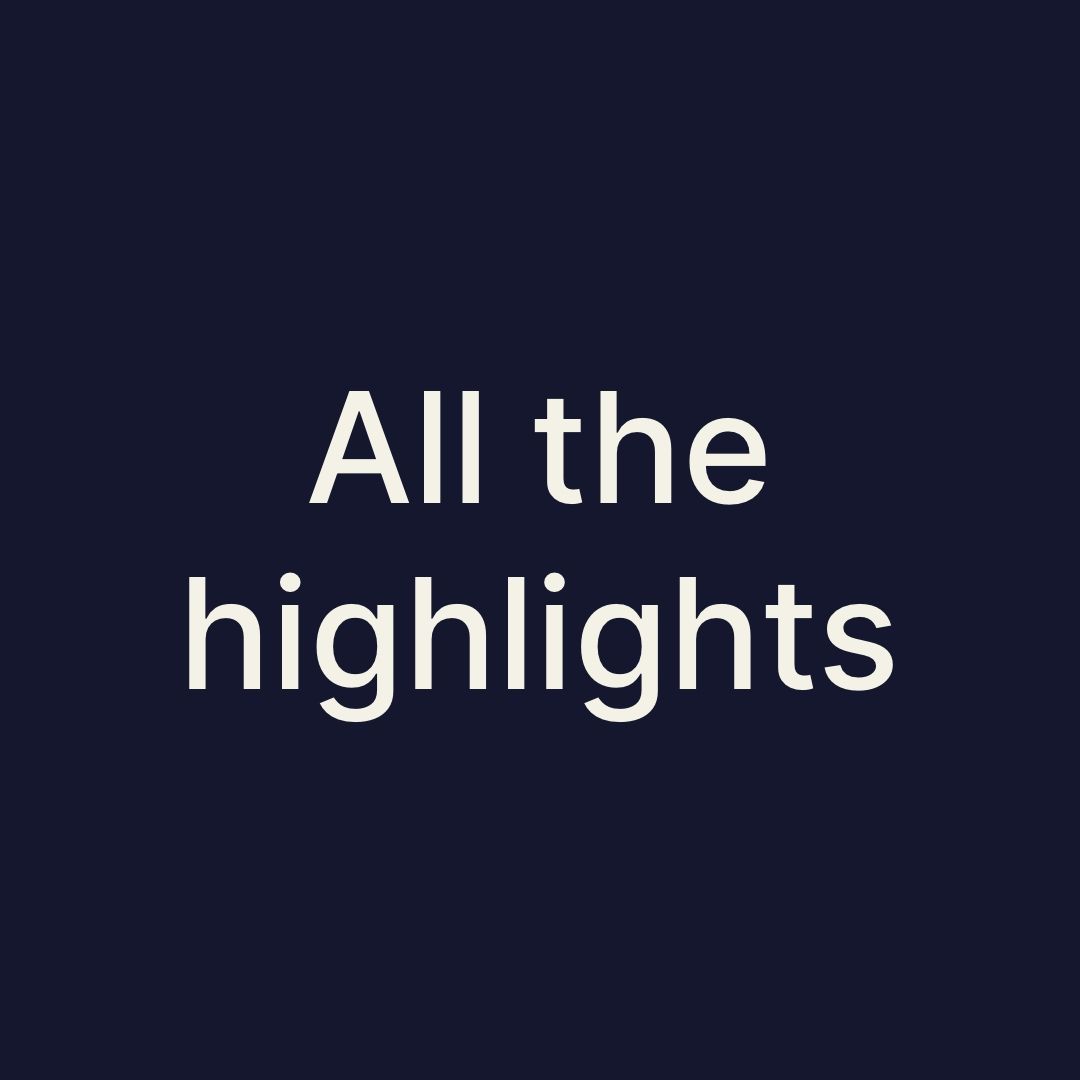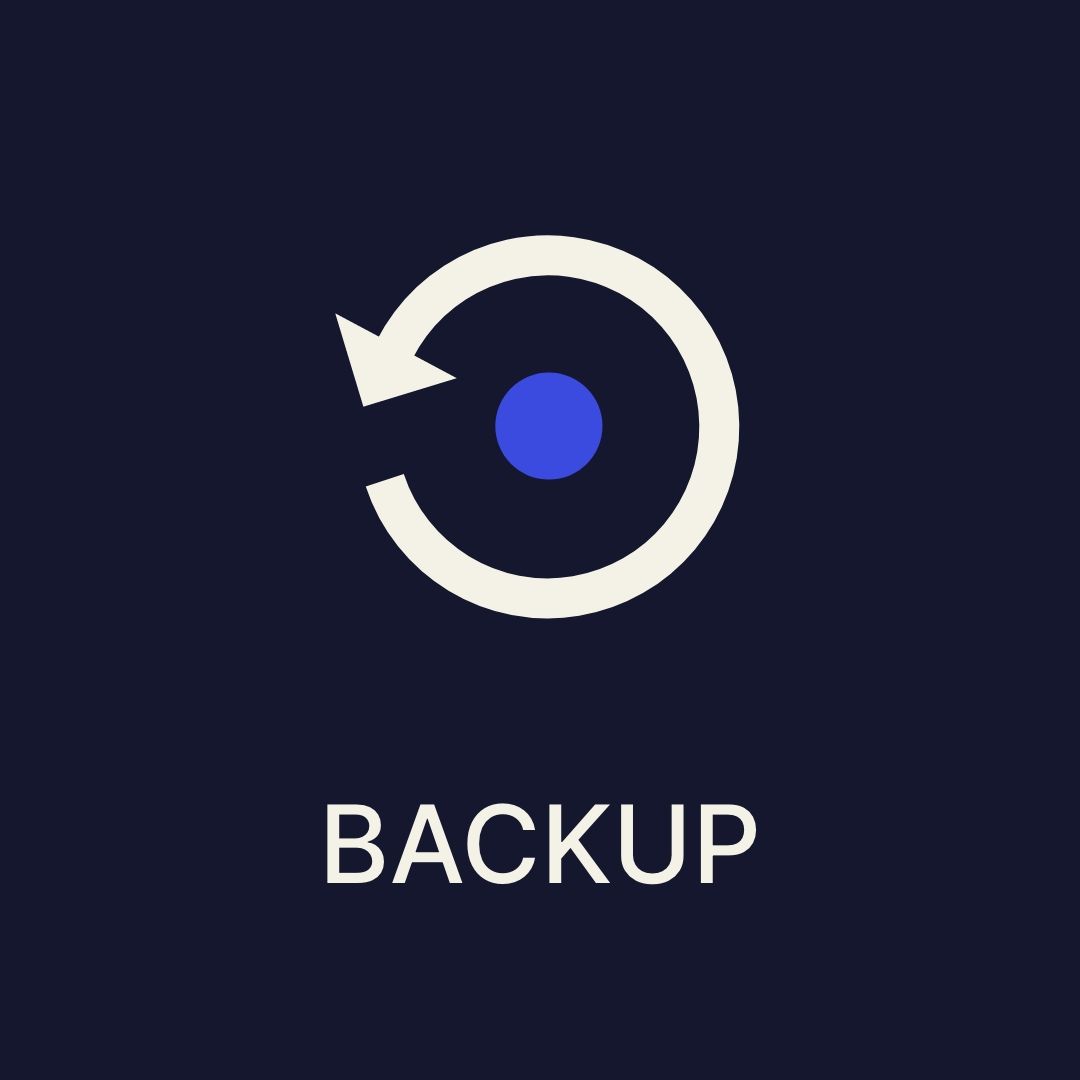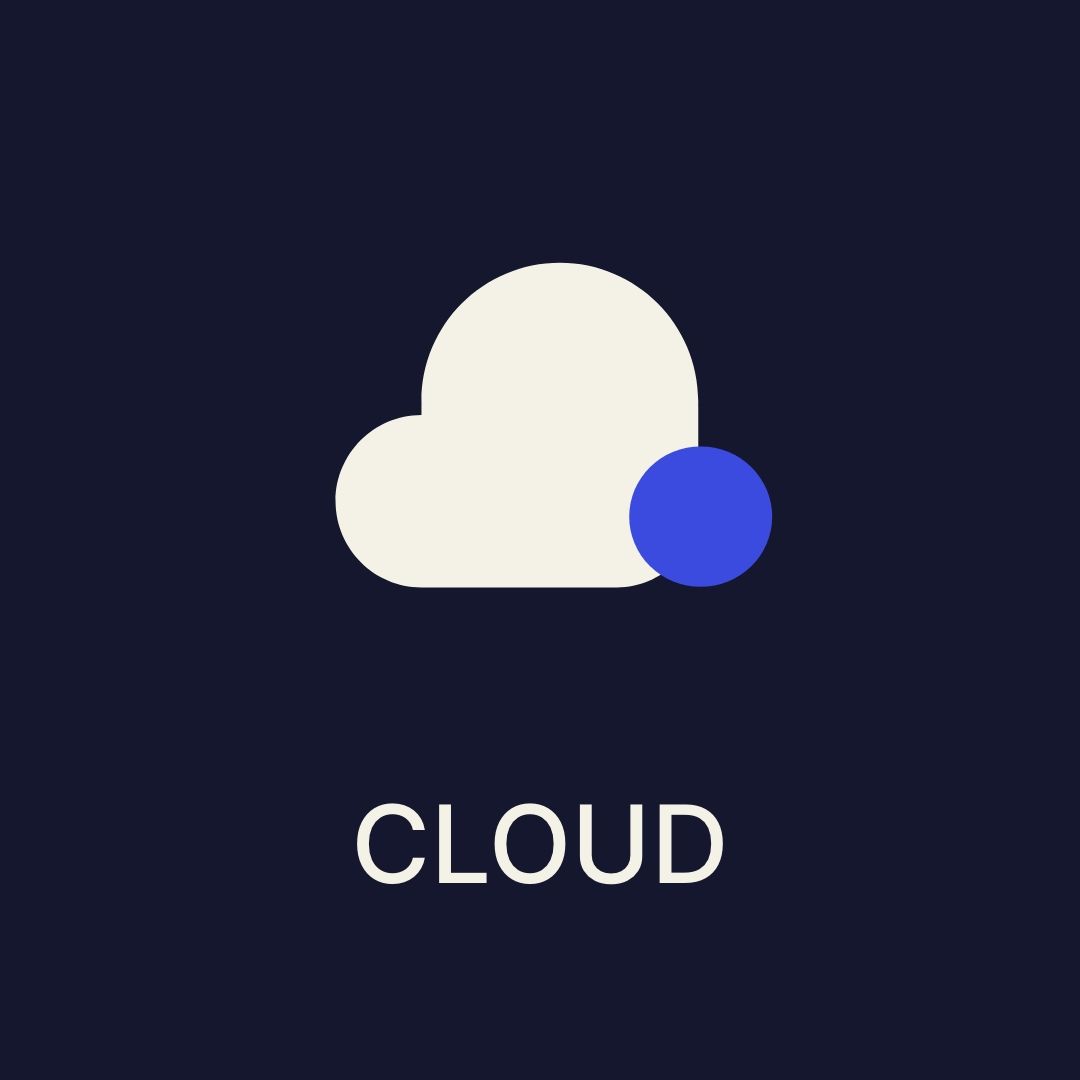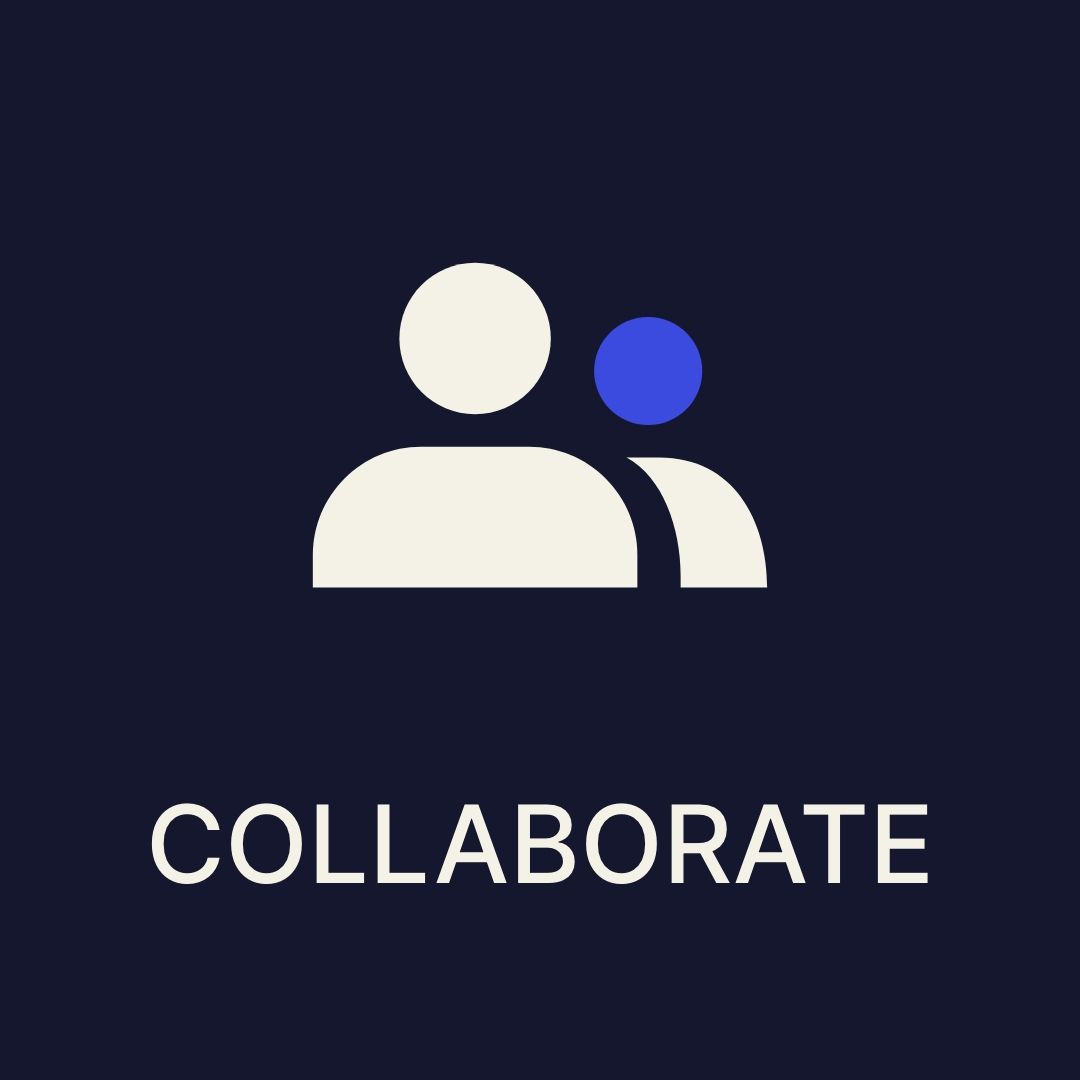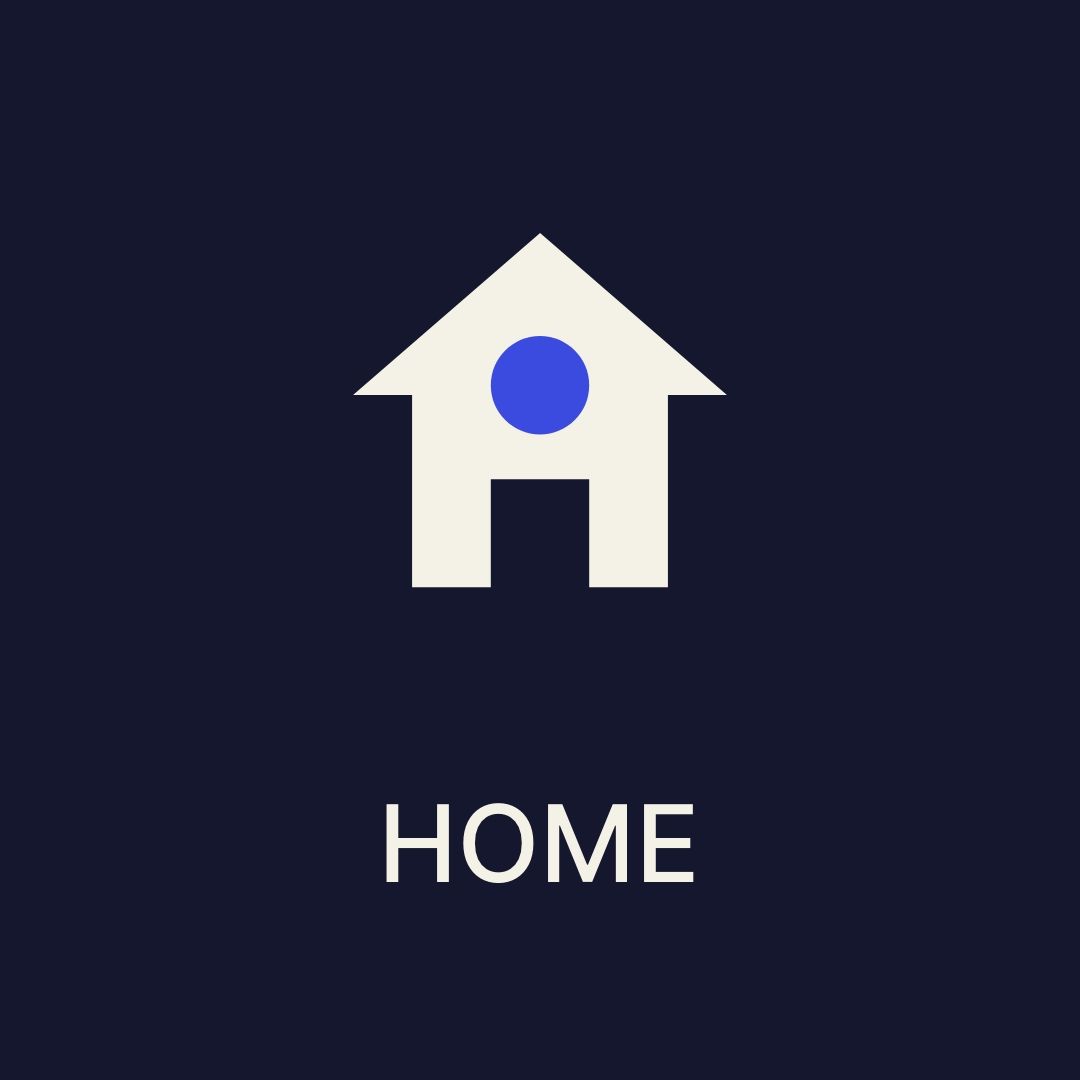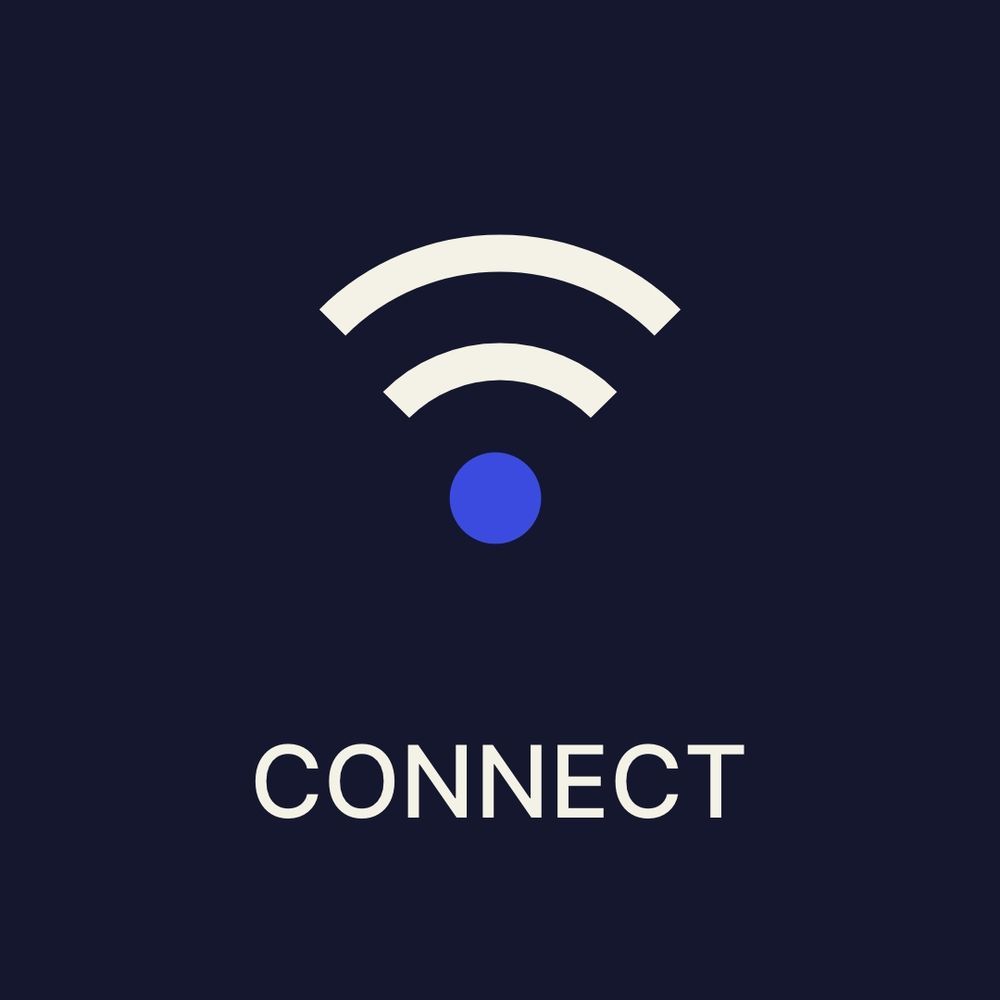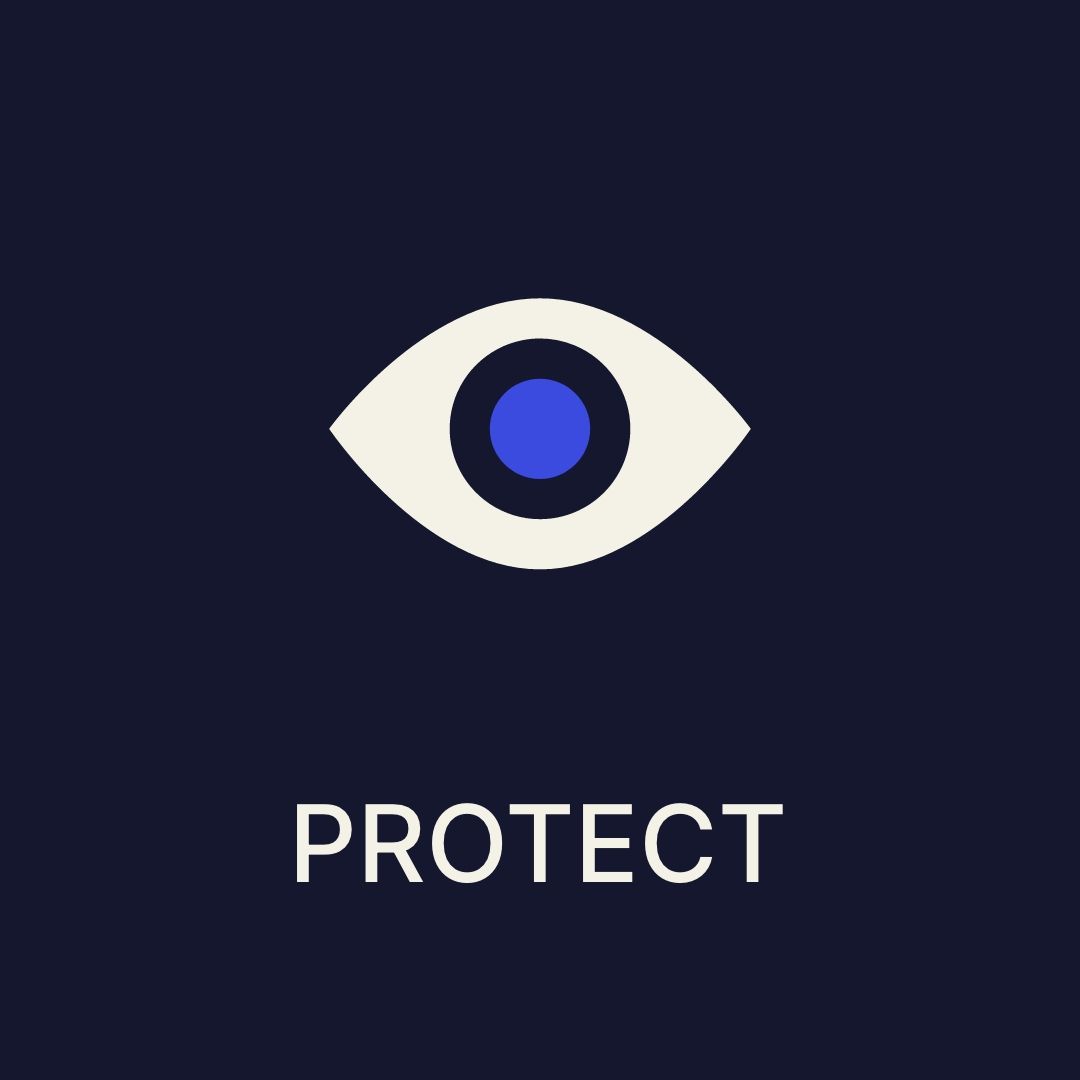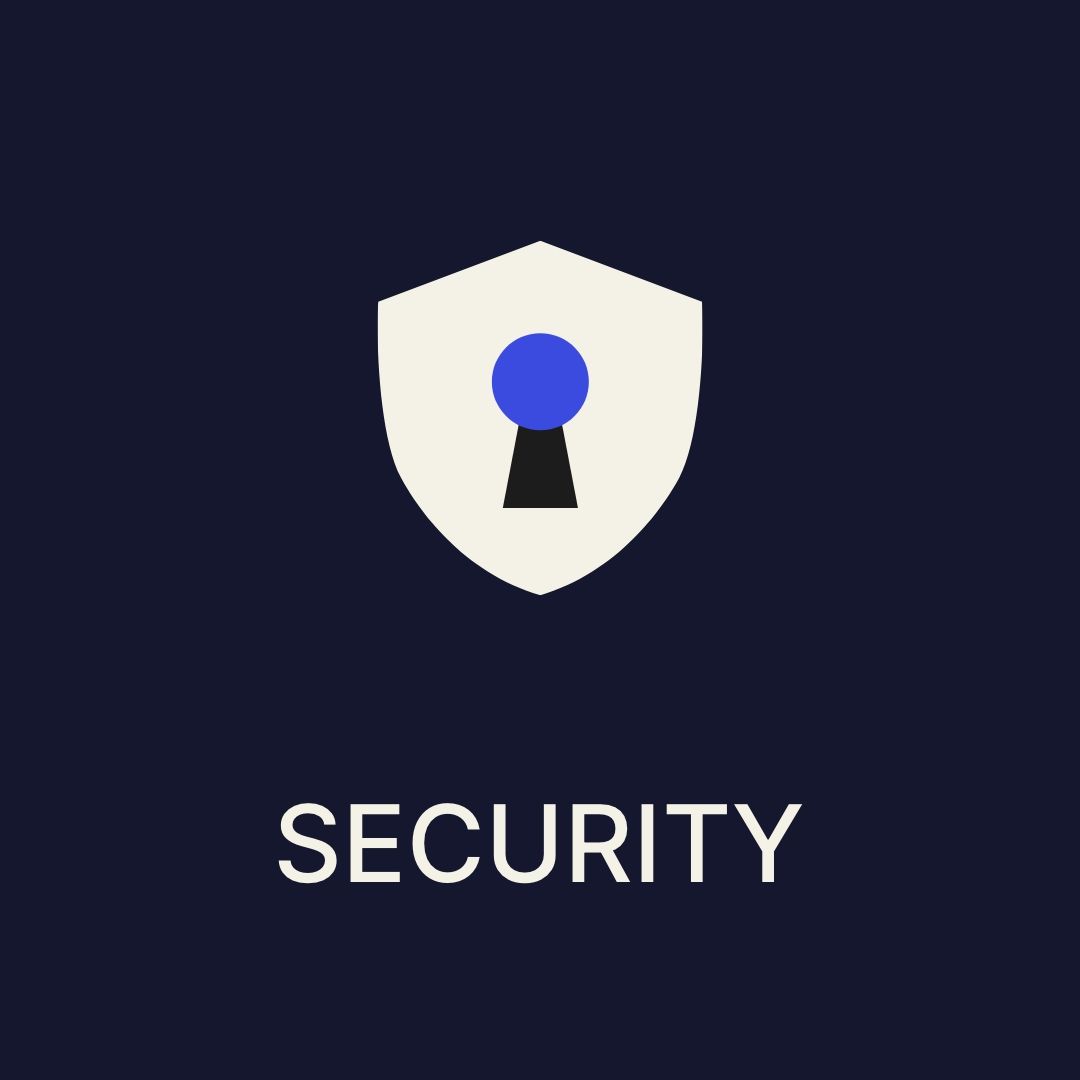 Kako je rečeno i u samoj javnoj obavijesti, nove SRM, DSM i surveillance vijesti ćemo sigurno dobiti, no u kojem obimu, to ćemo još vidjeti.
Ja ću jasno dodavati nove informacije kako budu iste dostupne, nadam se i prije samog prosinca.