Opet je ono doba godine, a to znaći da će Blackvoid napraviti još jedno darivanje!
Dobrodošli u "Back to Synology 2023 Giveaway"!
Ove godine smo ponosni i sretni što nas sponzorira Tecom Trade d.o.o., službeni Synology distributer za Hrvatsku. Veliko hvala na uređaju kojeg ćemo rado pokloniti, a sigurno će pobjenik, tko god to bio, biti izuzetno zadovoljan.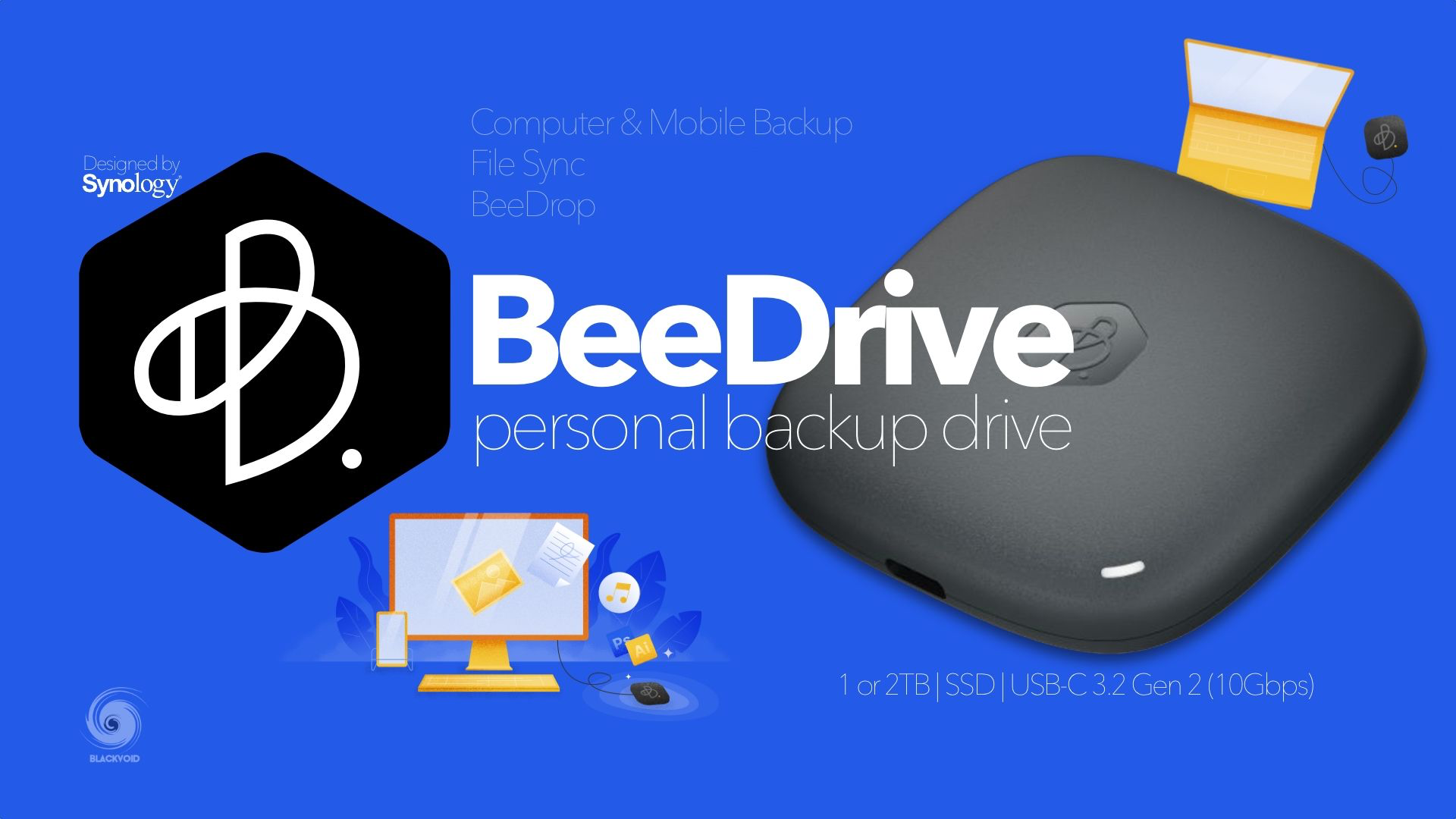 Ovo darivanje, kao i sva ostala, izvoditi će se na blackvoid.club site-u kao centralnom mjestu, stoga slobodno kliknite na predloženi link i možda osvojite lijepu nagradu!
Puno sreće svima koji će sudjelovati!